New
Now you can support the claim by testing your cosmetic products on multi-ethnic subjects. Discover all efficacy tests!
Vivo
To complement the services provided to customers, Eurochem Ricerche have signed agreements with some Italian Universities, laboratories and private accredited Surveys Statistics Agencies for the execution of test performance, security and market research in support of analytical evaluations conducted and applications of customer marketing.
Eurochem Ricerche offers a dedicated space and professional figures (medical aesthetic surgeon or beautician) to carry out efficacy tests of products for professional use.
Facial Test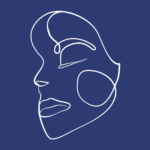 Hydration tests
Statistical market surveys (also on large numbers of respondents)
Expert panel tests
Anti-ageing test
Skin elasticity
Sebometry
TEWL
Non-comedogenic
Anti-bags and dark circles
Soothing
Depigmenting efficacy
Anti-imperfections
Anti-redness and couperose effect
Lifting effect
Clinical studies
Personalised tests ….. etc.
Body Test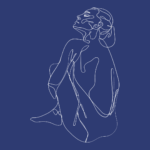 Expert panel test
Anti-cellulite tests
Hydration
Nutrient
Anti-stretch marks
Firming
Anti-imperfections
Clinical studies
Personalised tests ….. etc.
Hair Test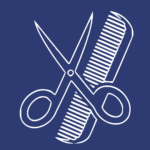 Anti-dandruff test
Anti-hair loss test
Sebum-normalising
Expert panel test
Personalised tests ….. etc.
Sefety Test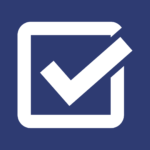 Patch tests
Hypoallergenicity patch test
Ophthalmological test